We'd like you to know that when you support Allegiance, you also support uplifting the lives of Veterans and their families when they need it most. Every time you look at your Allegiance flag, you can feel pride in, not just your country, but the nonprofits that work diligently to help those who gave their time, livelihoods, and hearts to defend it.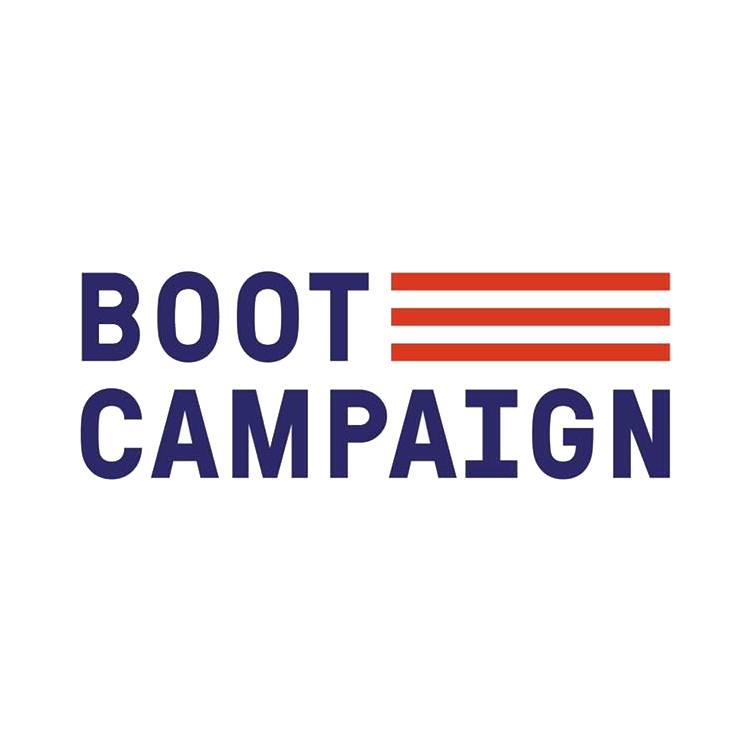 Boot Campaign
Boot Campaign's mission is to unite Americans to honor and restore the lives of Veterans and military families. Their comprehensive health and wellness programs target the big five invisible wounds: PTSD, traumatic brain injury, chronic pain, self-medication and insomnia.

Allegiance is proud to partner with them during the holiday season to participate in their Santa's Boots program serving military families across 23 states with American flags and many other amazing gifts. Their work is special to us as they work hard to serve not only the person in service, but their families as well.

Navy Seal Foundation
Navy Seal Foundation- Established in 2000, the Navy SEAL Foundation (NSF) is a national nonprofit organization that provides a comprehensive set of over 30 essential programs for SEALs, SWCCs, veterans, and their families under five Pillars of Support - Strength, Resilience, Health, Education, and Community. We stand at the forefront of crucial care for this unique community. We are there to help keep our warriors in the fight. We are there to help them transition to successful careers in the civilian sector. We are there to help their families every step of the way. And under the tragic circumstances that a member of NSW does not come home, we are there to assist as well.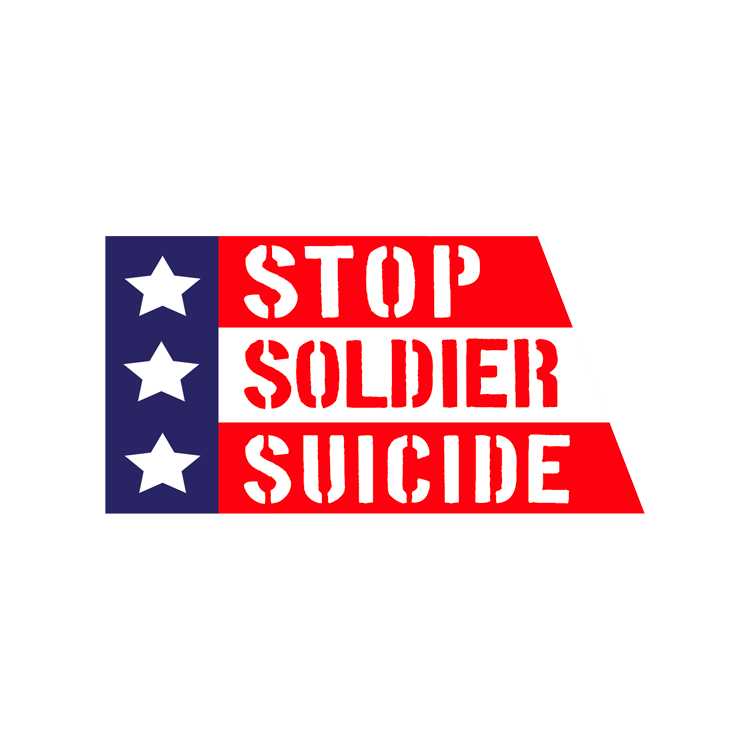 Stop Soldier Suicide
Stop Soldier Suicide is a Veteran-founded nonprofit focused on reducing the military suicide rate through world-class suicide intervention services. SSS serves all branches and all generations. Their cutting-edge program model was developed with several of the nation's leading suicide prevention experts. The organization provides free care tailored to the unique needs of each individual client. They can be reached by phone 24/7 at 24/7 at (844) 907-1338 or online at StopSoldierSuicide.org/Get-Help.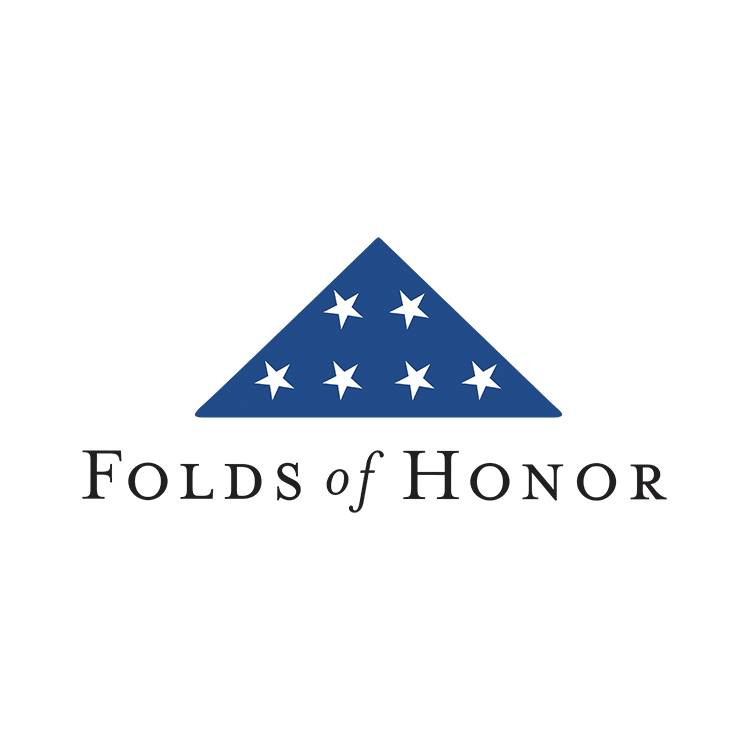 Folds of Honor
Since 2007, the Folds of Honor has provided educational scholarships to spouses and children of America's fallen and disabled service-members. Their motto says it best. Honor Their Sacrifice.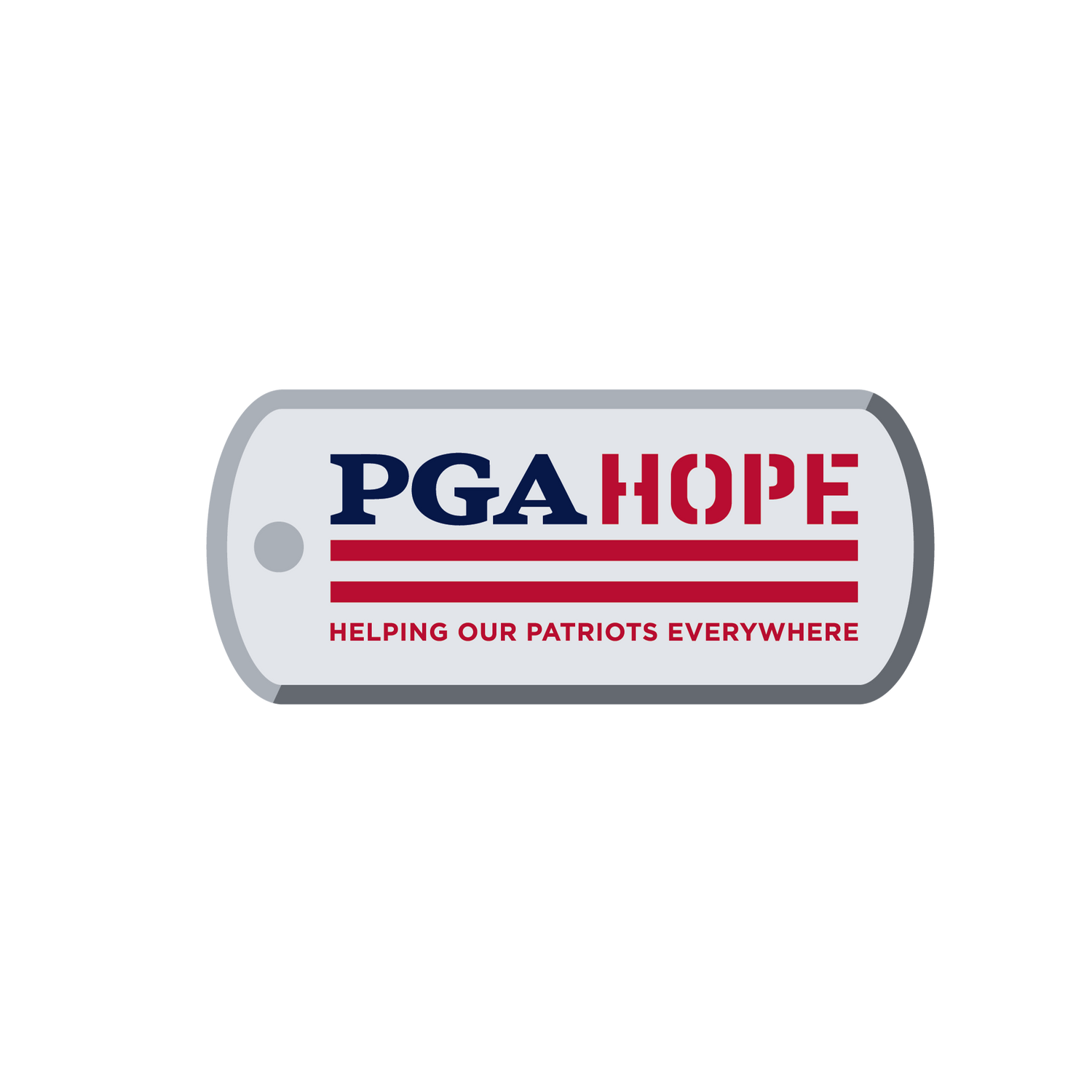 PGA Hope
PGA HOPE (Helping Our Patriots Everywhere) is the flagship military program of PGA REACH, the charitable foundation of the PGA of America. PGA HOPE introduces golf to Veterans and Active Duty Military to enhance their physical, mental, social and emotional well-being.
Tunnel to Towers
Tunnel to Towers- Since 9/11, Tunnel to Towers has been helping America's heroes by providing mortgage-free homes to Gold Star and fallen first responder families with young children and by building specially-adapted smart homes for catastrophically injured veterans and first responders. They are also committed to eradicating veteran homelessness and helping America to Never Forget September 11, 2001.